To ensure a successful redemption of your store gift card, please follow these simple steps:
Add the item/s you wish to purchase to your cart.
Apply the promo code on the Enter Promo Code bar.
Click on Checkout.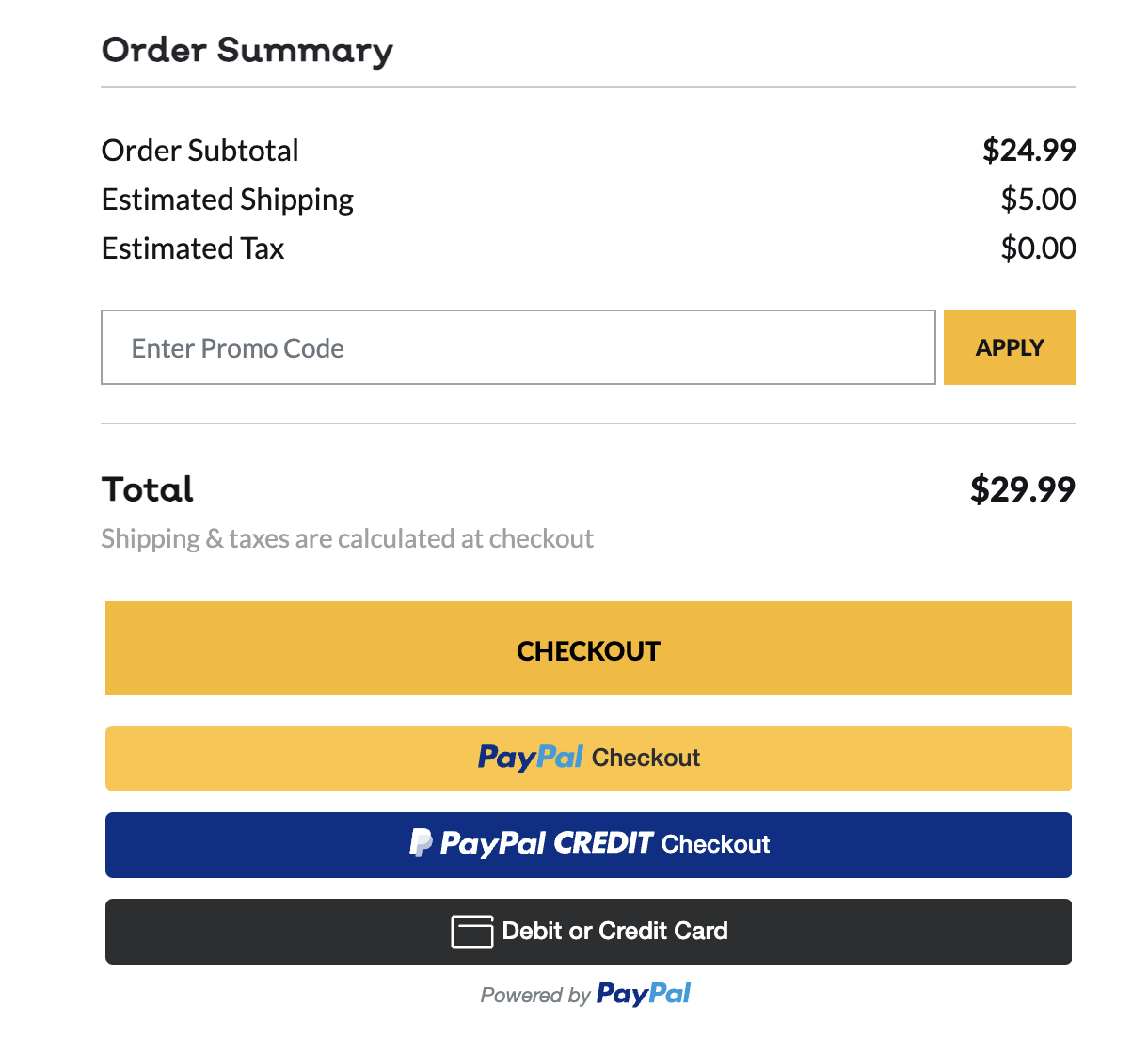 If you have followed the previous steps and the code for your gift card is not working, don't hesitate to reach out to our dedicated support team here: https://help.crunchyroll.com/hc/en-us/requests/new with the following information:
Screenshot of any error message. 
The gift card code.





To find more FAQ's and knowledge base questions and answers, access the rest of our knowledge base.
If you still need further help, need something changed regarding your account, or would like to contact us directly, please contact us with the details.